Our team
Our story
Small business, big values
Every entrepreneurial venture starts with a challenge. Height's was clear: The infrastructure industry struggles with complex projects, procurement and tendering.
With extensive experience in construction, civil engineering, business management and HR working in the corporate sector, our founders Liz Cowin and Warner Cowin (Ngāti Porou) were ready to build their own venture.
In 2013, they created Height—meeting untapped demand for independent expertise to bid for and deliver projects that drive growth and improve how we live and work.
Today, Height is inspired by that shared purpose: For government agencies, and businesses small, large and indigenous-owned. For a stronger future, for us all.
We are values-led, sustainability-focused and equity-minded. We draw on and drive the principles of manaakitanga, kaitiakitanga and mātauranga, where our relationships to each other, the land we share and the work we're co-creating are built on respect, integrity and Māori knowledge.
We're constantly challenging ourselves to do more and make a greater impact—and that starts with bringing a breadth of high-quality skill sets and perspectives together to do our best by our clients.
Spanning engineering, project management and business development, to communications and design, our talented team of 20-plus experts deliver the deep industry experience and creative flair it takes to tackle business growth—and society's biggest issues.
What we believe, how we act
Deliver on promises
Strive for the common goal
Respect our client and team
Challenge the norm
Innovate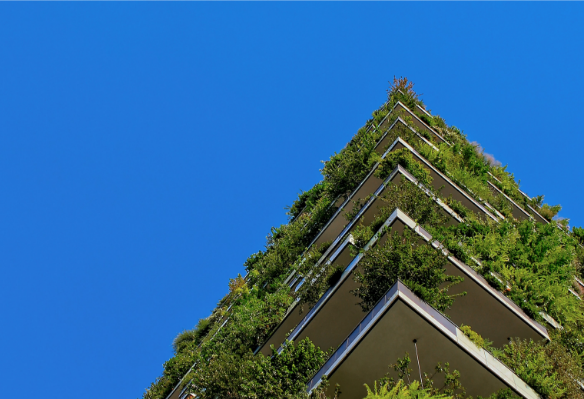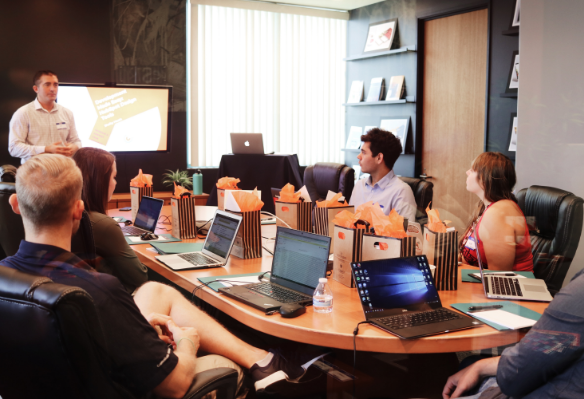 SUSTAINABILITY
Strategic approach, sustainable outcomes
We believe sustainability is at the heart of wellbeing. So we put it at the heart of everything we do at Height.
Whether environmental, cultural, social or economic, we're committed to co-creating sustainable work and communities that impact the world in meaningful ways.
OUR STRATEGIES
1. Smaller carbon footprint
We measure our carbon footprint and identify ways to reduce it.
2. Minimising waste
We work with suppliers to cut unnecessary packaging and have eliminated disposable coffee cups.
3. Elevating equality
We engage with Māori trusts, enterprises and iwi to advance racial equality in Aotearoa.
4. Empowering women
We empower our wāhine toa in leadership and client-facing roles, supported by flexible work policies.
5. Investing in talent
Our intern and graduate programmes develop the next generation—whose diverse perspectives help Height innovate for our clients and communities.
6. Giving back
Our pro bono work and charitable giving support society. We're always seeking more not-for-profit organisations who can benefit from our services.
7. Sharing IP
We co-developed a Sustainable Outcomes Toolkit designed to help organisations easily identify and evaluate sustainable outcomes from projects and contracts. This platform was a finalist in New Zealand's 2019 EY Procurement Excellence Awards and we've made it available to any business or agency at no cost.