Beaufa Brown
TPK PROGRAMME MANAGER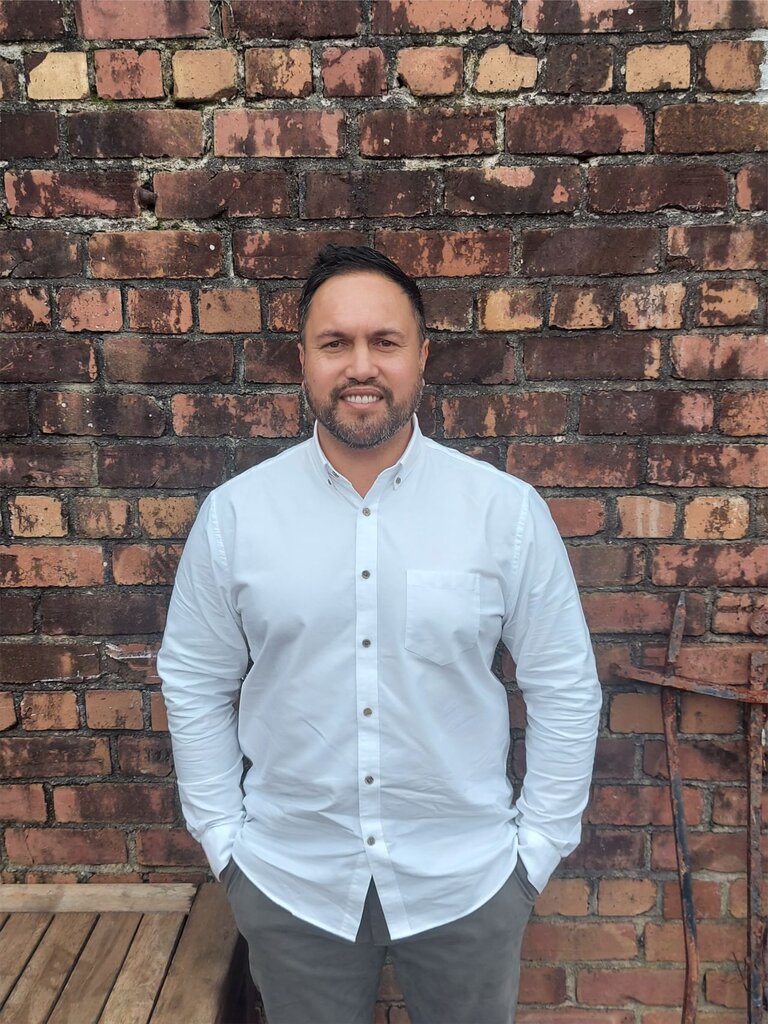 I work with people from all over New Zealand - every person has a drive to be better, either for their whanau or their community. Understanding their stories and delivering a positive outcome for them drives me to do the best I can.
Core skills
Leadership, Project Management, Operations Management, Systems Engineering, Electrical Engineering, Avionics Technician, Rugby/Rugby League Couch Commentator.
After 22 years in the Royal New Zealand Air Force, Beaufa was employed into the Height whanau as the TPK Programme Manager within our Social and Sustainable Outcomes team. Beaufa brings a wealth of transferrable skills from over 15 years in leadership and management roles within the RNZAF.
Of Māori and Samoan decent, Beaufa's whakapapa is to Te Rarawa, Ngāti Whātua o Kaipara and Ngāti Paoa; his aiga is from Vaimoso, Western Samoa. A genuine 'people person' Beaufa is excited by his new role, working closely alongside businesses to help them position themselves to win government contracts and grow. He is fully invested in the social and sustainable outcomes sector with its people, community, and environmental focus resonating strongly with him.
Beaufa is married and a father of three, including the dog. In his spare time, he can be found in the garden, on the beach, or in front of the television watching sports or a family movie.