Kel McBeath
PROCUREMENT PRINCIPAL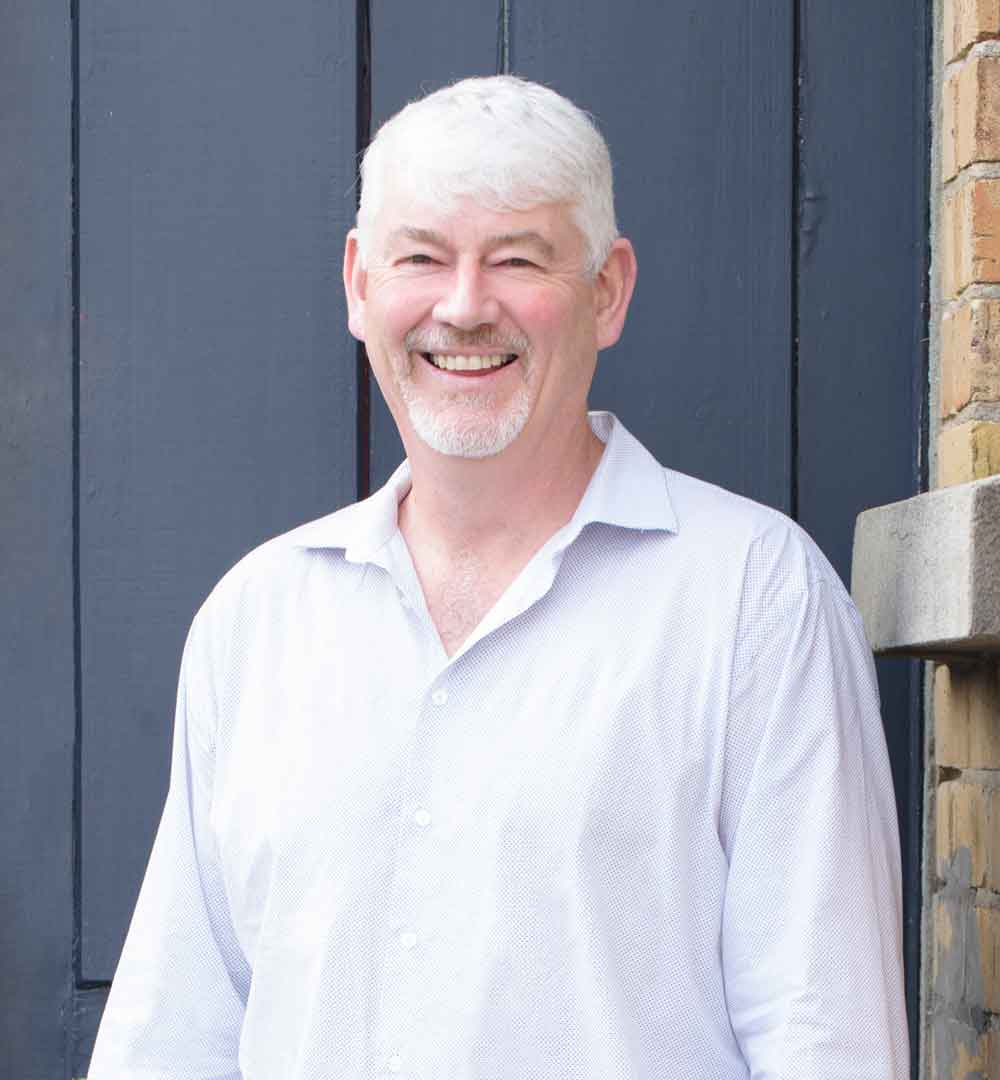 Our approach is to understand technical and culture issues, clarify processes, remove obstacles, and support our clients to get the best possible value for their organisation and their end users.
Core skills
Negotiation, social procurement, conflict resolution, project management, procurement extraordinaire
Kel is an experienced procurement specialist with a proven ability to deliver in operational environments.
Kel can negotiate goods, services, and contract rates and conditions, locally and internationally. He has strong analytical skills to support critical decisions, is customer and delivery focused, can crunch the numbers to provide realistic budgets and can project manage teams irrespective of the size or situation. He was instrumental in developing the Sustainable Outcomes Toolkit with Auckland Council Healthy Waters. Providing sound business strategies, developing project scope, timeframes and specifications, cost analysis, and risk assessment behind social procurement are all part of the package.
Other key highlights for Kel include leading the delivery of savings over 15% for a recently completed strategic procurement project for Auckland Council. He has also managed procurement review and cost-out programmes for spend exceeding NZ$700M+, with the most recent being $14M plus.
Kel has an Associate Diploma Engineering (Aerospace).
He is a keen motorsport fan.