Dany Rassam
PROCUREMENT PROJECT MANAGER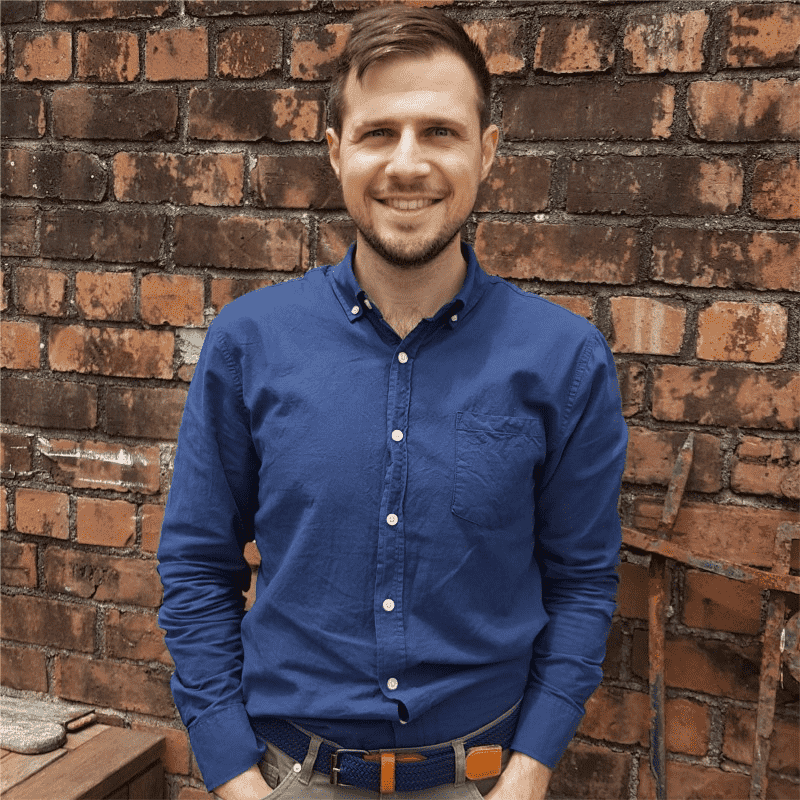 You cannot buy trust; you have to earn it.
Core skills
Project management, client liaison, conflict resolution, engineering principles, strategic support. excel guru, DIY can do attitude.
Dany is an experienced Project Manager bringing almost a decade of unique and unparalleled engineering experience as an Engineering Officer with the Royal New Zealand Navy.
After graduating from the University of Auckland with a Bachelor of Engineering (Honours), Dany joined the Royal New Zealand Navy and had the opportunity to work across the New Zealand Defence Force in several strategic and high-profile roles across the organisation. From supporting central Government and Office of the Governor-General to leading engineering teams and managing large complex projects, Dany brings technical, managerial, and governance skills through Project Management, People Management, and Leadership.
Having joined Height in 2022, Dany brings with him the ability to communicate and engage with a wide range of clients and stakeholders ensuring the best outcomes are achieved. He works well within a collective team environment but also is comfortable taking the and driving successful projects.
Dany has a can-do attitude and is always willing to get stuck into a job. He is an avid DIY-er, priding himself on his  homemade Pizza Oven which showcases perfectly his non-existent civil engineering expertise.