Greg Harrison
AUSTRALIAN OPERATIONS LEAD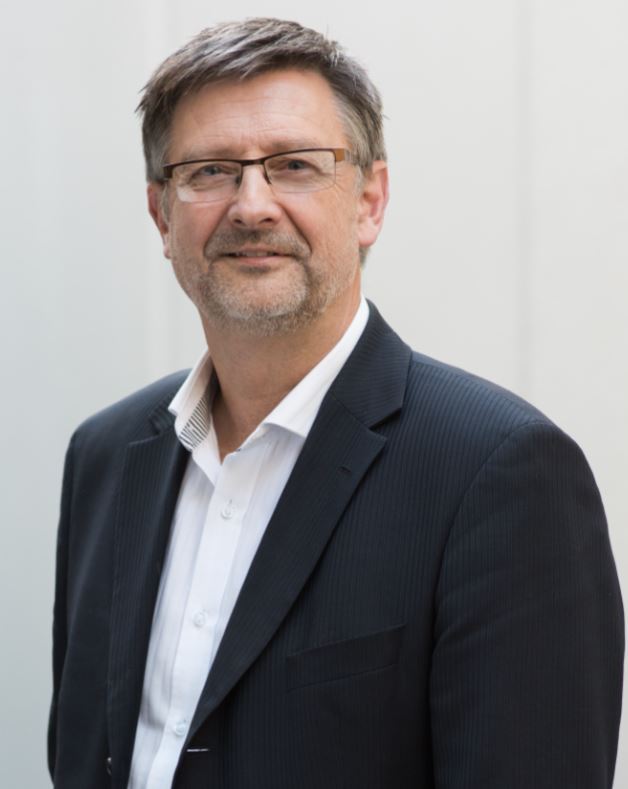 I really enjoy getting to know about my customer's businesses – what motivates and drives them, how they define success and what is of value to them. Only when you understand this can you truly align and support their aspirations.
Core skills
Sales and Marketing, Sales operations, Direct and indirect sales strategies and General Management. 
Greg has enjoyed a highly successful career spanning over 40 years in the technology and services sector, holding roles in Start-up Advisory, Operational and General Management, Sales and Sales Management, Alliances Management and Consulting. Adaptable and curious by nature, Greg has considerable expertise and experience within growth-oriented environments.
Driven by a desire to invest in the skills and aspirations of others, Greg pragmatically focuses on outcomes by developing team capability, designing/improving sales and business operations, building effective partnerships and increasing the quality and scope of client deliverables. He has thrived in dynamic environments, progressing from an individual contributor, to managing channels/alliance teams and sales teams. 
Greg progressed further to hold senior positions in sales operations management, operational and general management, CEO and company Director across multiple geographies for iconic organisations such as Xero, Microsoft, IBM, Sun Microsystems, NZ Trade and Enterprise, Dell and World Vision. He also ran his own cloud consulting/implementation business for a number of years.
Ideally suited to organisations seeking growth, Greg was on the leadership team of Xero in Australia which grew from 50 to over 200 staff during his tenure. He is best summarised as inherently curious, a collaborative coach and a highly effective "engine builder". 
Greg is a certified coach and will undertake further formal training in the next 12 months.