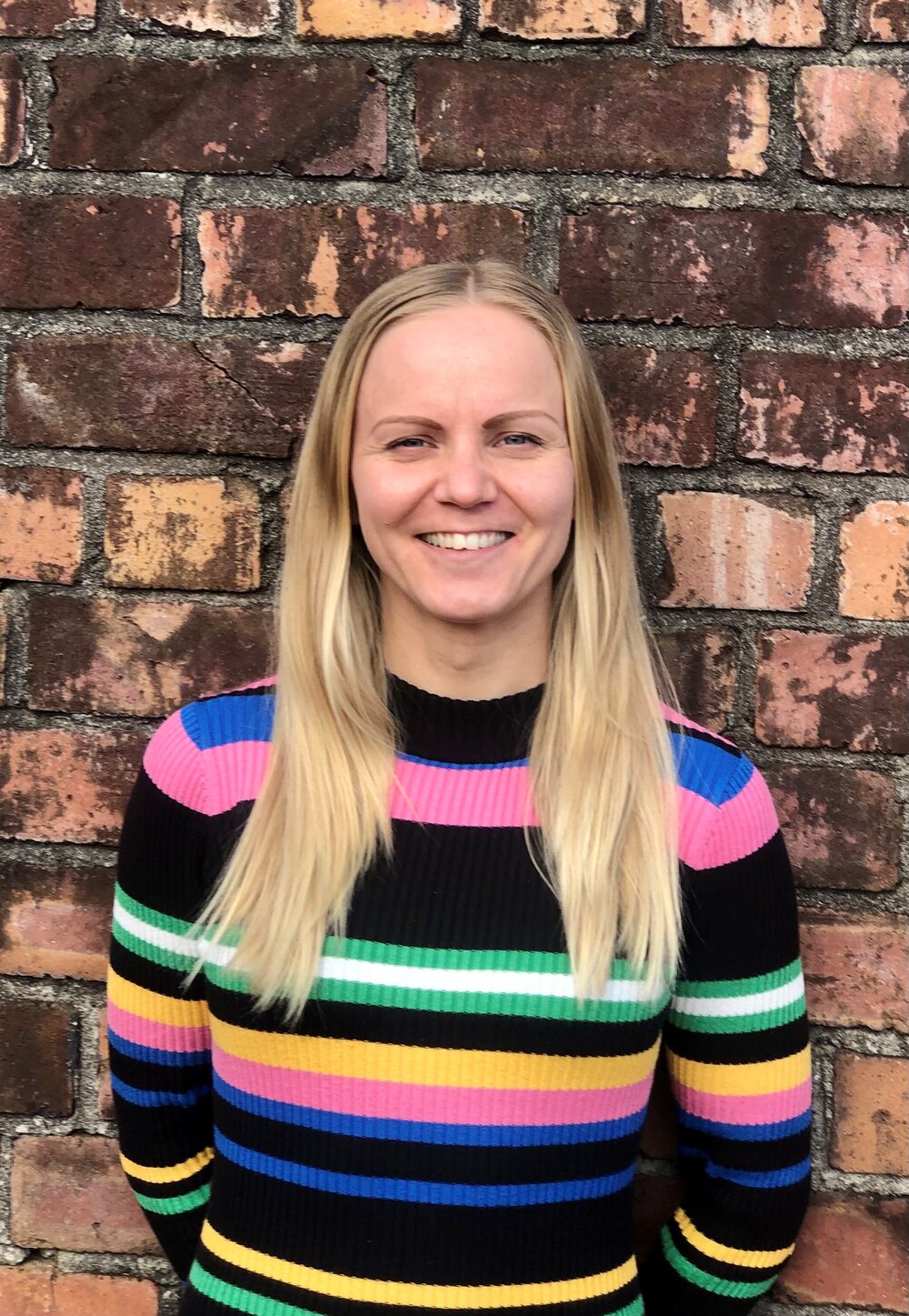 I really value the opportunity at Height to be part of the mahi which underpins the wellbeing of our communities.
Core skills
Project management, client solutions, business systems & processes, marketing.
Venla joined Height in January 2020, bringing a strong international background to our team. Born and raised in Finland, she has project experience working in a range of cultures across Europe and Africa.
Previously based in London, Venla managed the project lifecycle for media outlets across different European markets, including the set-up, marketing and overall management of multi-day client acquisition events.
She also spent a year on a Finnish Government-sponsored development programme in Nairobi, Kenya. There, Venla managing a permaculture project across East and West Africa supporting families and communities to grow their own food. She arrived in New Zealand six years ago with a desire to see more of the southern part of the world.
Venla holds a Bachelor of Arts, a Masters in Political Science, Prince 2® & APMP certifications. Her international exposure has equipped her with extensive language skills and an ability to navigate in diverse cross-cultural settings.
She was attracted to Height because of the strong culture and values, and the opportunity to be part of making a positive impact in Aotearoa.
Venla currently works across the bidding and social and sustainable outcomes teams. Here, she focuses on helping emerging and established Māori and Pasifika businesses to win government contracts, deliver, be profitable and scale sustainably.
To balance her work days, Venla enjoys spending time outdoors running, hiking, and snowboarding.