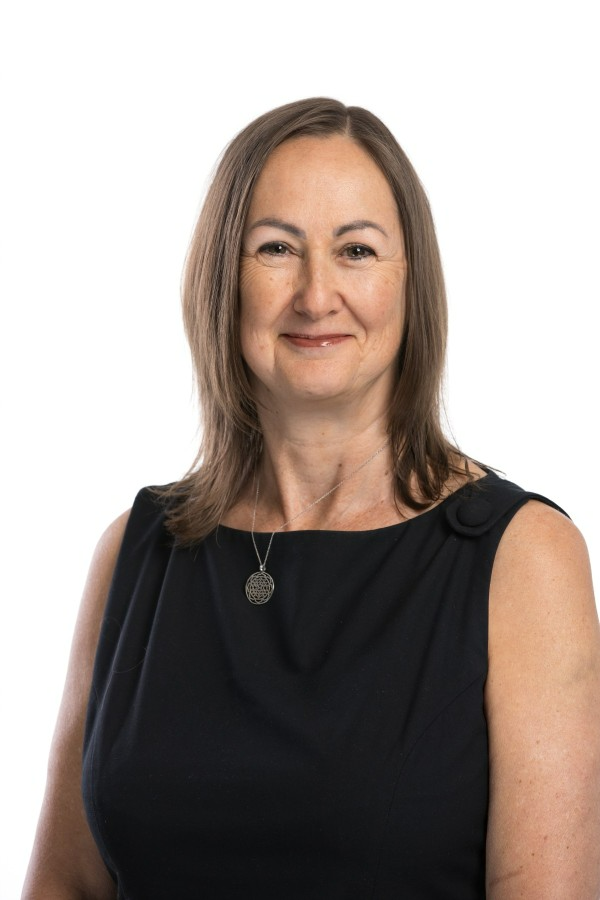 I am passionate about delivering projects that exceed our clients' expectations and get immense satisfaction from producing high-quality documents.
Core skills
Communication, market intelligence, marketing, bid prepositioning and preparation, business writing, project and event management.
Gail has more than 20 years' business experience in communication, marketing, sales, and event management across a variety of sectors. She developed a passion for business writing while working with a design engineering company in the aviation sector. Gail worked closely with the bid team assisting with marketing intelligence, prepositioning, and bid preparation while also managing trade show participation across Europe and North America.
Prior to joining Height, Gail spent over four years working for a State-owned enterprise delivering food assurance services to Aotearoa's farmers, growers and food producers. She delivered marketing and communication support for their food testing, audit, and certification services which enabled producers to meet relevant standards and achieve market access. A key aspect of this role was translating scientific and technical jargon into content which demonstrated value for customers.
Working for a business with integrity and strong values is very important to Gail and she enjoys working within the bid team to support Height's clients to succeed.