Training & Workshops
We offer customised team training and workshops to strengthen your people's skillsets in business areas like pricing, pitching, procurement and tendering.
We prepare engaging resources to stimulate thinking for our workshops, and supply you with action plans afterwards that capture the team's ideas and provide ways forward. Our acclaimed Innovation Accelerator™ workshop lifts the team out of the day-to-day and has them focus on the future.
A collaborative workshop to kick-start innovation in your organisation. We examine global trends and discover ways for you to innovate. Harnessing technology and social engagement will "future-proof" your business.
A full-day workshop, during which you'll analyse a recent business deliverable – from feasibility through to execution. Through a facilitated session your team will acknowledge the need to change, and jointly agree on a plan for improvement.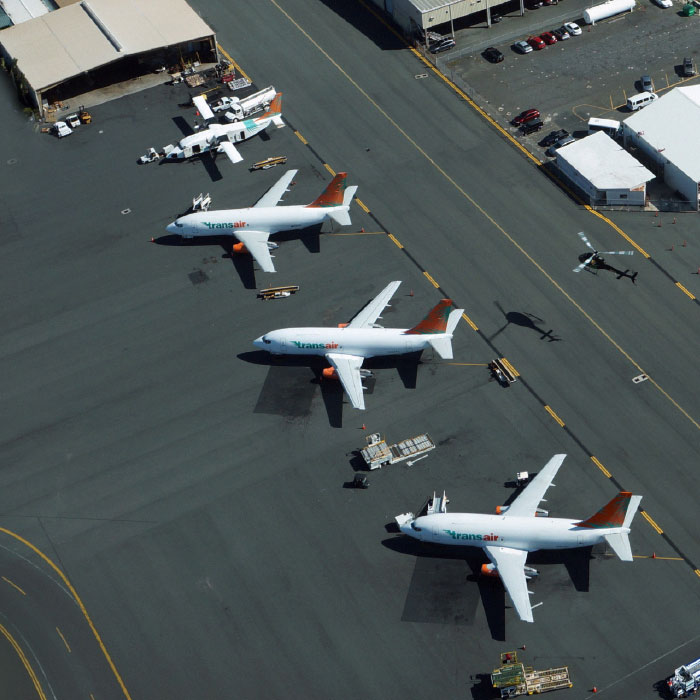 Our BD Health Check™ provides you with a systematic review of your business development processes, benchmarked against international best practice. You'll receive feedback on every aspect of your current process, along with specific guidance on how to improve.
A full-day workshop, during which you'll critically analyse your customer and competition to develop your core value proposition. The workshop can be targeted at a specific opportunity, or we can look at your market more generally.
A full-day, project-specific workshop that uses a risk-based approach to develop your solution. You'll leave with a robust base delivery plan, and a fuller understanding of the project's key risks and drivers.
Procurement Strategiser™ is a full day workshop to design an outcomes-driven procurement solution by building a base to define end customer expectations and identify project risk.
A six-hour intensive course that provides an overview of pricing basics. You'll learn how to price your products and services effectively, and how to use pricing strategies to protect your bottom line.

An intensive one-day course where you'll learn the fundamentals of winning work for major contracts or complex sales. It is an interactive, practical workshop for businesses wanting to tender, preposition or negotiate work, particularly for Government clients.