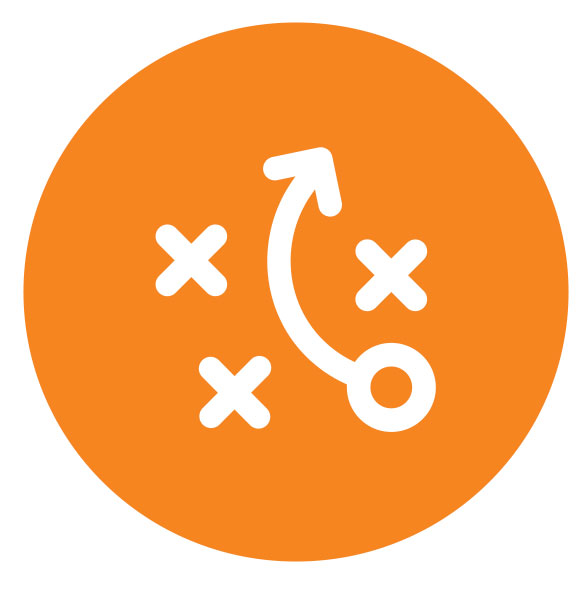 An intensive one-day course where you'll learn the fundamentals of winning work for major contracts or complex sales. It is an interactive, practical workshop for businesses wanting to tender, preposition or negotiate work, particularly for Government clients.
Learn how to preposition to win major contracts

Define your value proposition based on customer needs

Plan to transition profitably after winning the work
THE COURSE
1. Market shaping
Customer-focused selling: how and why.

Developing your value proposition.

Competitor analysis.

Entering new markets: tendering in NZ, Australia and internationally.
2. The tender process
Bid budgets and bid/no bid assessments.

Tender evaluation team analysis.

Risk and opportunity management.

Workshop exercise: business SWOT analysis.
3. Bid strategy
Highlighting strengths and mitigating weaknesses.

Workshop exercise: proposal review.

Customer-focused writing.

Workshop exercise: developing an outline executive summary.
4. Bid management
Developing a writing plan.

Tender compliance.

The bid management process: stages and reviews.
5. Negotiation and transition to delivery
Preparing for presentations and negotiations.

Transitioning from tender to delivery.
OUTCOMES
Learn how to create customer- focused solutions

Get an overview of tendering good practice

Understand how to identify key win themes, develop sustainable pricing and manage risk.

Learn practical writing techniques and presentation skills for bids and client engagements

Learn to manage client expectations and ensure a pro table outcome.