Sam Murphy-Dreaver
PROJECT ASSISTANT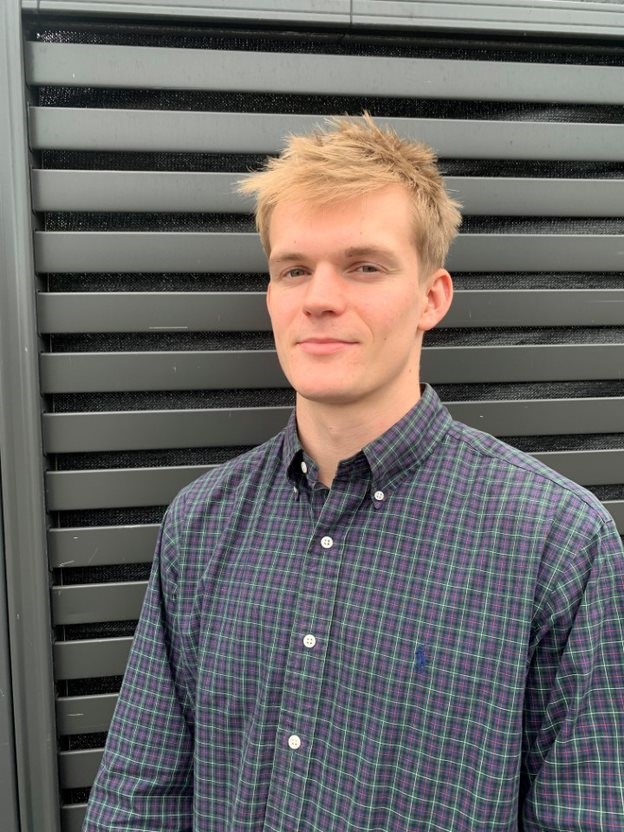 I am passionate about working with people and using my analytical skills to solve problems for our clients.
Core skills
Research, reviewing documents, trend analysis, problem solving, breaking down and effectively articulating concepts.
Sam joined Height in May 2022 as an Arts graduate from the Victoria University of Wellington where he majored in criminology and minored in international relations.
Sam has worked closely with our clients and team members to provide project management services across all areas of Height's business. While initially working mainly with the Social and Sustainable Outcomes team with clients including the Department of Corrections and Auckland Council Healthy Waters, Sam has also worked on a number of projects with the bid and procurement teams. These have included providing workshop analysis and support with procurement and facilitating projects within the bid team for Auckland Light Rail, and several research projects. Sam has also led some internal initiatives at Height.
Prior to joining Height, Sam provided administrative support at The Policy Shop, a consultancy firm that works in the space between the iwi/hapū, the crown and the private sector – negotiating treaty settlements, establishing co-governance and partnership arrangements for natural resources and medium/large infrastructure projects.