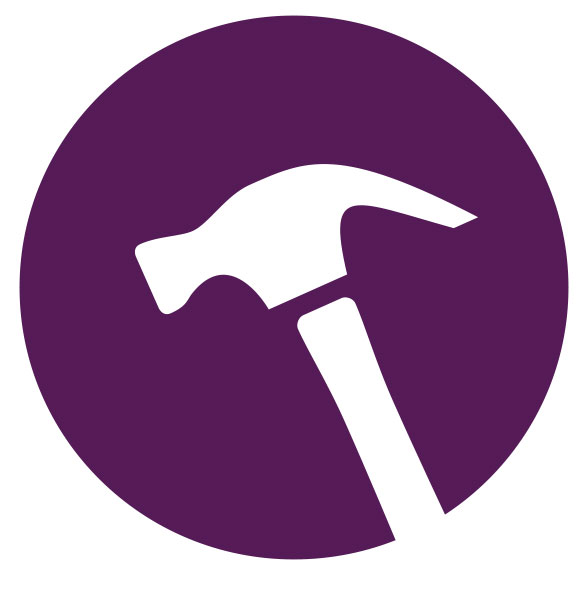 A full-day workshop, during which you'll critically analyse your customer and competition to develop your core value proposition.
The workshop can be targeted at a specific opportunity, or we can look at your market more generally.
Do you struggle to differentiate your business from your competitors?

Are your customers confused about what you offer?

Are you struggling to convert opportunities into sales?
THE WORKSHOP
1. Thinking like a customer
The customer decision-making process.

Know your customers: key decision makers and their issues.

Your customers' customers: why the end user is important.

Power mapping.

Testing your value proposition: does it solve your customers' problems
2. Competitor analysis
Pitch Builder is designed for complex technical B2B sales: it's ideal if you're preparing for a major pitch, wanting to develop a winning tender, or looking to develop new products or services.Workshop exercise: competitor analysis.

Emerging trends and influences
3. Refine and strengthen your value proposition
Workshop exercise: business SWOT analysis.

Refine your value proposition

Applying your value proposition for best effect.
OUTCOMES
Develop a clear, customer-focused value proposition

Drive customer-centric new products and service offerings

Create a base for your executive summary, proposal or pitch

Create opportunities for negotiated or sole sourced work

Understand your place in the market, and how to maximise it.