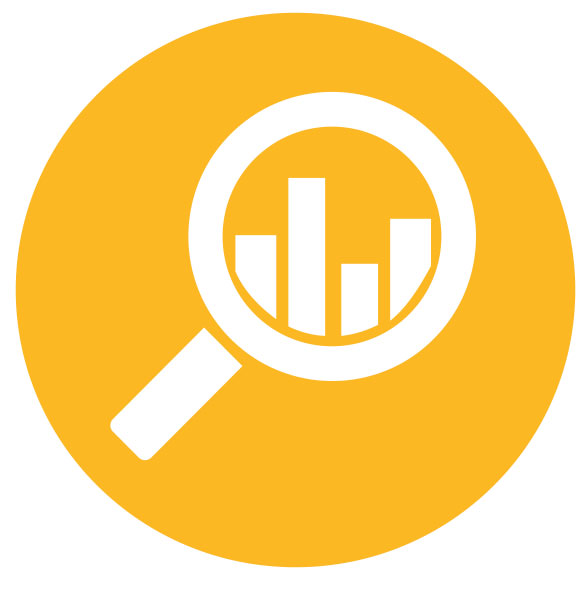 A full-day workshop, during which you'll analyse a recent business deliverable – from feasibility through to execution.
Through a facilitated session your team will acknowledge the need to change, and jointly agree on a plan for improvement.
Did your project fail to deliver the results you wanted?

Was your customer left disappointed and frustrated?

Are you struggling to achieve cultural change?
THE WORKSHOP
1. Project overview and introduction
Project scope and overview: the project lifecycle Initial brainstorm: what went well, what went badly? Review of customer and stakeholder feedback. Prioritise key themes and issues.
2. Root cause and analysis
Review each key issue in depth: understanding the core problem. Lessons learnt: what can we do differently next time?
Generate action list for improvement.
3. Report and review
Deliver report with key issues, action list and roles and responsibilities. Hold follow-up meeting: review action list.
Lessons Learnt uses a structured approach that's designed for projects across a range of industry sectors and types of organisation. It's ideal if you've recently lost a major sales opportunity, your procurement process hasn't delivered the outcomes you were looking for, or you're wanting to achieve a cultural shift and joint buy-in for change.